The Garden Studio
2 night minimum stay
£95 per night for 2 person occupancy
Reduced rate for single occupancy.
Includes breakfast foods- Coffee, Teas, organic milk, eggs and juice. Muesli, berries and bread plus small store cupboard for modest meal preparation. Utensils and crockery etc.
The studio
Situated down the garden with it's own deck.
the garden in spring
the studio deck
Sit outside on the deck and watch the sun go down
the studio
Studio kitchenette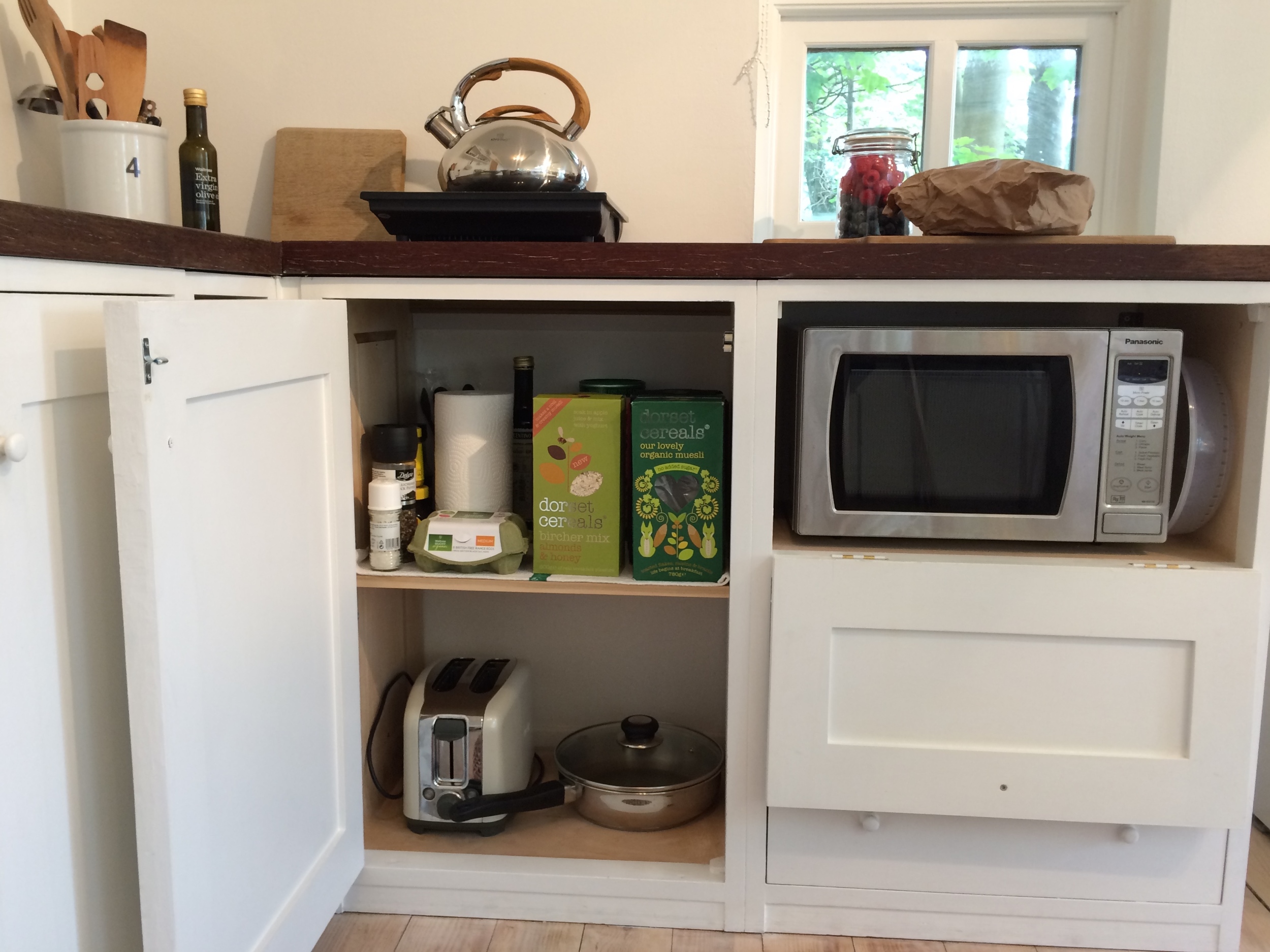 Foods & facilities
Breakfast foods provided. All the basics for modest meals.
studio induction hob & kettle
Studio bathroom
Studio bathroom
view from the studio
Studio utensils & crockery
Everything you need for modest meals